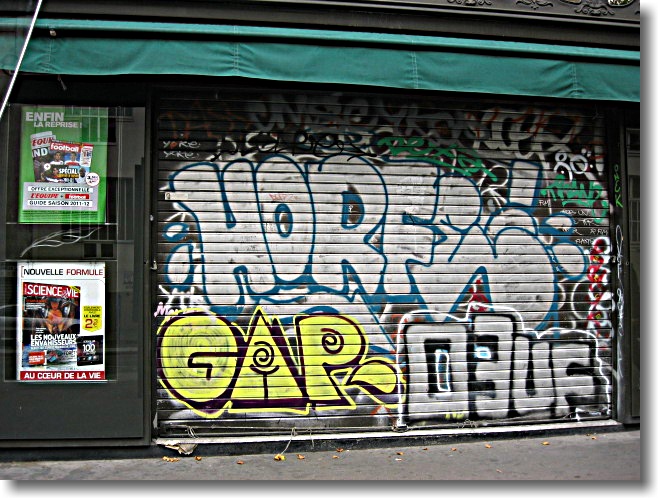 Paris—August 2011:
Having Doubts in Berlin
The rain
poured down
upon the
crowded
hostel
in Montmartre
but it didn't
stop the kids
from around
the world
from charging off
to see
the Eiffel Tower,
the Catacombs ...
or whatever
else
was on
their hit list.
Rain in Montmartre
was not considered
a major
tourist attraction.
I walked
around the corner
to a small cafe
and ordered
cafe creme.
Les Amis
was on no one's
hit list
but the brass
rail
at the foot
of the
bar
gleamed,
begging for attention.



I'm working on a poem
but it's mostly numbers
right now.
And they're
all prime.