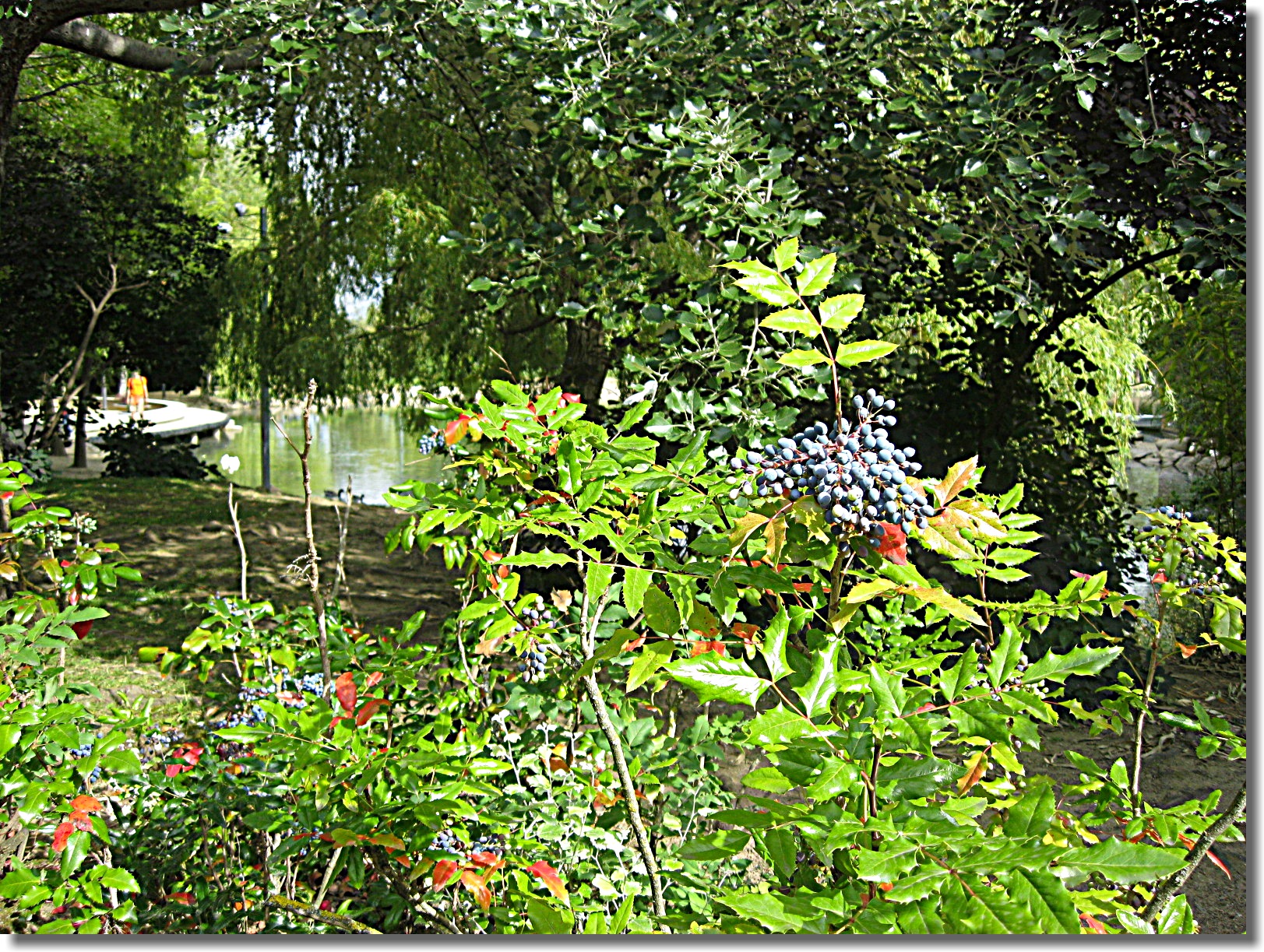 Puigcerda—August 2011:
Swan Lake, Puigcerda
At Sol y Sombra
on Santa Maria Plaza
in Puigcerda
un perro pequeño,
leashed to the door
of the bar,
barks at a dog
twice his size
across the plaza.
In the background
is the tower,
Torre del Campanar,
of the old church
destroyed by bombs
in 1936.
The world
is on edge
again these days.
Is the little dog,
el perro nervioso,
fearful of
another attack?



In Washington, D.C.,
Republicans and Democrats
have finally reached
an "agreement"
on the budget
that leaves
no one happy
except
the corporate jetsetters
and the many-yachted
Barbie-mistress masters.
Denying the poor
their daily bread,
the elderly salve
for their sores,
and turning the dream
of an education
into a nightmare
for many,
House Speaker
Boehner
says he's "smiling."

And what
if the bodies
of a million
angelfish
washed up
on the beach
smeared in oil?
Would he
then be
"laughing"?



Breeze at lake
perfect colors
shades of green.
Cup upon table
shaded by
umbrella.
Kids on swings
unseen,
"mama, mama"
muffled.
Perfect day
at lake
alone
among trees.

In the plaza
the night before
a band playing
and people dancing,
remnant of
bombed-out
church tower
over
all.

And later I wash
the dishes
dirtied from
my daughter
making
only two
pizzas
and complain
to a
dirty pan:
"Was it worth it?"
The pan
uncharitable
says:
"No."
But how would
you know
if you didn't
make them?
Others will be
worth the trouble.
Pizza,
like life,
is a gamble;
you never know.
Only
know-it-alls
think they do
but don't.
All you can do
is seek grace,
look for
the perfect
bench
in the perfect
park
and hope you
find it.
When you do
it is
a moment's miracle.
And if the pizza
is good,
you are even
luckier.
But what
if the lake
shines like a jewel
and two swans
are gliding across it,
V-wakes crossing?
Hope for
no more,
Tchaikowsky-Bukowski;
you have found
your princess
and not
had to drown
your sorrows
in a bottle.